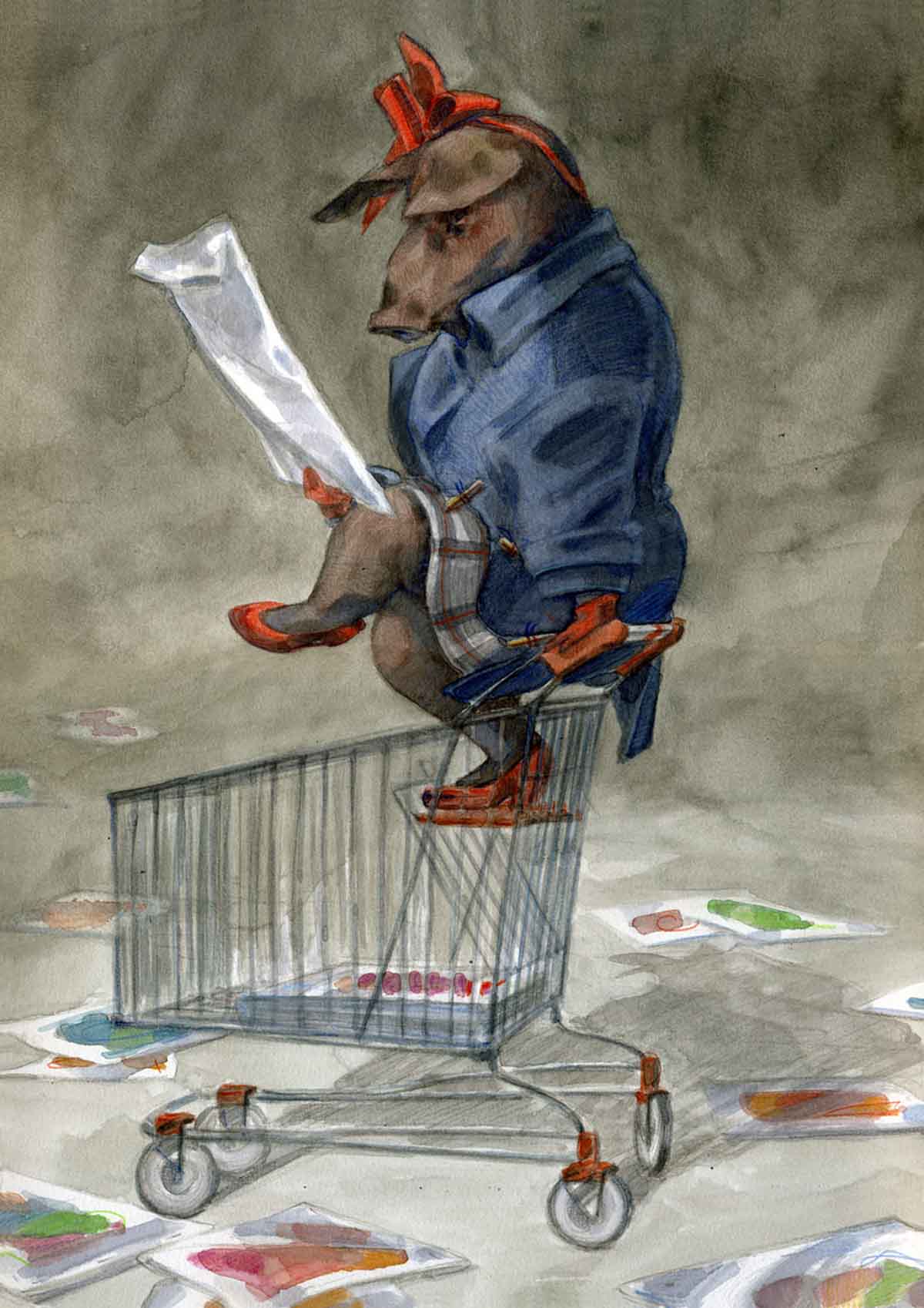 Hipermerc'art
Colectivo artistas
25/11/12. (Sala 291)
Exposición colectiva de arte contemporáneo de obras originales de pequeño formato.
Desde su primera presentación en la Sala Vinçon en el año 1990, el principal objetivo del HIPERMERC'ART es impulsar y difundir el conocimiento del arte contemporáneo ofreciendo una reflexionada y estudiada visión de creación artística actual dentro del ámbito nacional e internacional.
Desde entonces, su trayectoria se ha caracterizado por dar soporte a jóvenes artistas, el proyecto y perseverancia de los cuales atrae su interés; abrir un espacio a propuestas atrevidas y siempre interesantes de artistas ya reconocidos y sobretodo estimular al joven público emergente y acercarlo a los circuitos galerísticos.
Todas las obras que se pueden adquirir poseen el CERTIFICADO DE AUTENTICIDAD DE AUTOR.
Exposició col·lectiva d'art contemporani d'obres originals en petit format.
Des de la primera presentació a La Sala Vinçon l'any 1990, el principal objectiu de l'HIPERMERC'ART és impulsar i difondre el coneixement de l'art contemporani oferint una reflexionada i estudiada visió de creació artística actual dins l'àmbit nacional i internacional.
La seva trajectòria s'ha caracteritzat per donar suport a joves artistes, els projectes i perseverança dels quals atrauen pel seu interès; obrir un espai a propostes atrevides i sempre interessants d'artistes ja reconeguts i, sobretot, estimular al públic jove emergent i apropar-lo als circuits galeristics.
Totes les obres que s'hi podran adquirir disposen del CERTIFICAT D'AUTENTICITAT D'AUTOR.
Collective exhibition of contemporary art of original works in small format.
Since its first appearance in La Sala Vinçon in 1990, HIPERMERC'ART's main goal is to incentivate and diffuse knowledge of contemporary art offering a thoughtful and studied current vision of artistic creation within a national and international context.
Its trajectory has been characterized by supporting young artists, its projects and perserverance which attracts their interest, opening a space to challenging and interesting proposals for already reputable artists and above all, to stimulate the young emergent public bringing them closer to the gallery world.
All works that can be acquired have the AUTHOR CERTIFICATE OF AUTHENTICITY.